Lunchtime Clubs
Lunchtime clubs are a great way to involve children in more sporting activities during the school day. I also offer a FREE taster session for this. Sports include:
Team games
Individual Activities
Multi Sports
Football
School Team Training
Developing children's respect of playing each game
Rounders and many more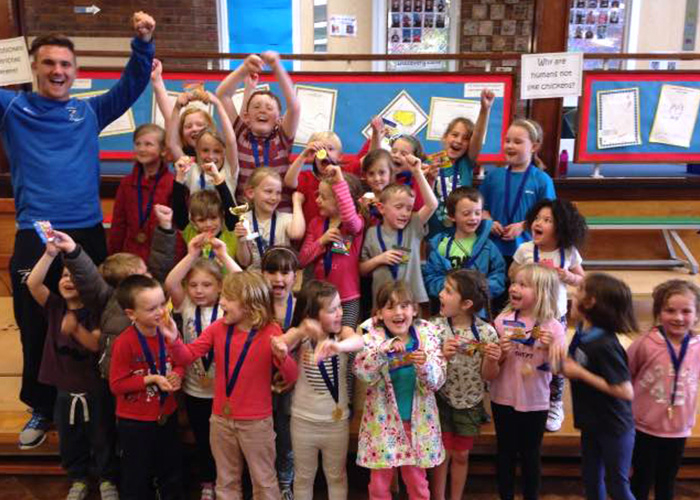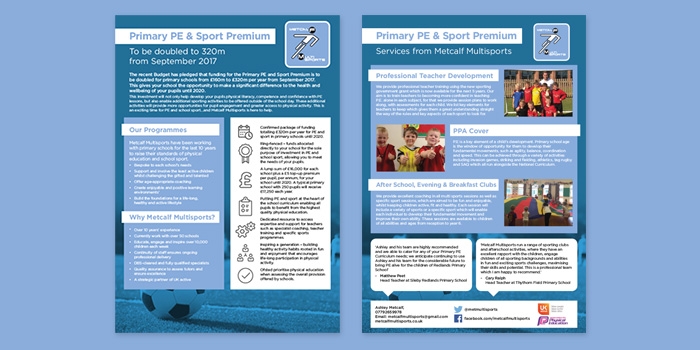 Primary PE & Sport Premium Funding
Funding to be doubled to 320m from September 2017.
The recent Budget has pledged that funding for the Primary PE and Sport Premium is to be doubled for primary schools from £160m to £320m per year from September 2017. This gives your school the opportunity to make a significant difference to the health and wellbeing of your pupils until 2020.
Free taster sessions available for all services