After School Clubs
We provide excellent coaching in all multi sports sessions as well as specific sport sessions, which are aimed to be fun and enjoyable, whilst keeping children active, fit and healthy. Each session will include a variety of sports or a specific sport which will enable each individual to develop their fundamental movement and improve their own ability.
These sessions are available to children of all abilities and ages from reception to year 6. I also offer a FREE taster session to inspire and show children what they will do in the after school and breakfast clubs. They will become familiar with a variety of sports such as: – Football, Basketball, Tag Rugby, Dodgeball, Tennis, Hockey, School Team training session, Street dance, Cricket, gymnastics and many more.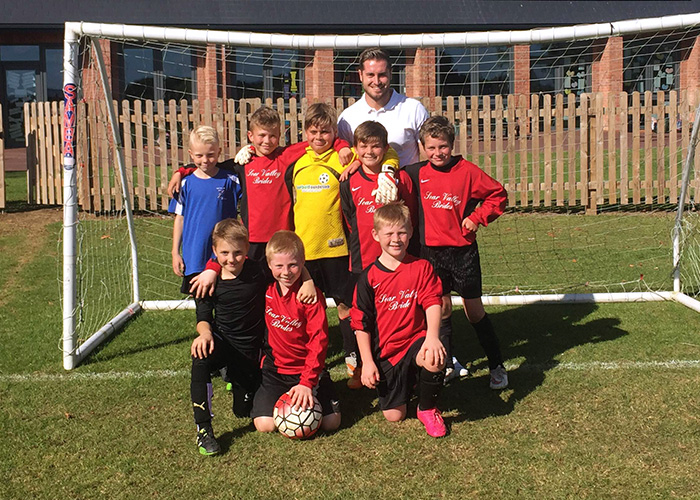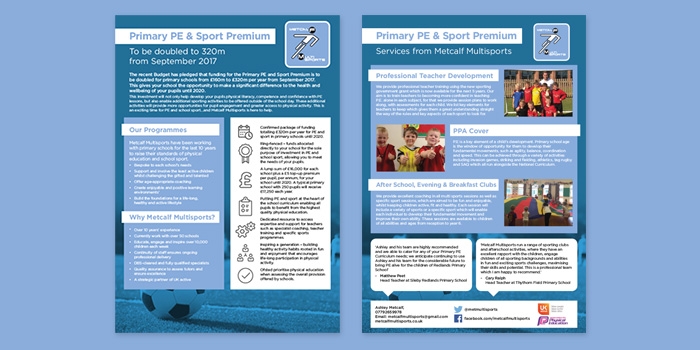 Primary PE & Sport Premium Funding
Funding to be doubled to 320m from September 2017.
The recent Budget has pledged that funding for the Primary PE and Sport Premium is to be doubled for primary schools from £160m to £320m per year from September 2017. This gives your school the opportunity to make a significant difference to the health and wellbeing of your pupils until 2020.
Free taster sessions available for all services