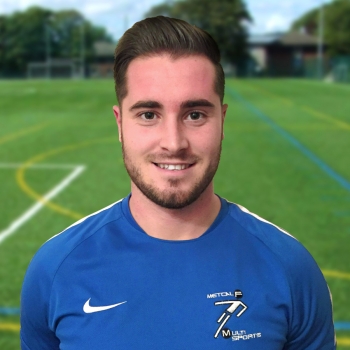 About Us
Metcalf Multisports is a sports company with over 9 years experience in primary schools, coaching a variety of sports. We have an approachable and punctual manner and are able to adapt to any environment. We have worked in over 50 primary schools across the East Midlands, predominantly in Leicester and Rugby, providing them with excellence in sports coaching. We possess a committed attitude and have outstanding people skills. We are always willing to work above and beyond to enable children to have a better sporting ability in a variety of sports from football to gymnastics to dance.
"Metcalf Multisports are a highly professional and well skilled provider of curriculum PE and extra-curricular Sport in schools. Their expertise means that they provide high quality PE lessons and extra-curricular clubs that the children thoroughly enjoy and get the most out of."

P.E. Co-ordinator at St Johns The Baptist Primary School
"Ashley and his team have always been courteous and respectful when using our site and will always ensures that the site is left fit for purpose. Ashley communicates extremely effectively with parents and will ensure that all administration is covered by himself and his team. I couldn't recommend Metcalf Multisports highly enough."

Head Teacher at Sileby Redlands Primary School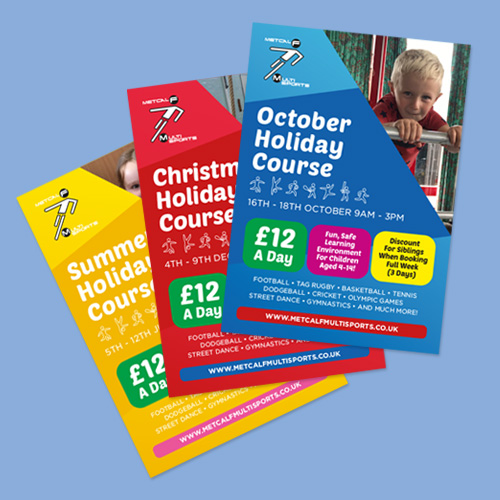 Courses
Fun and enjoyable Courses which will involve learning different sports and games, improve key skills and abilities, develop confidence and self-esteem and create the opportunity to meet new friends.
Bubble Football!
Metcalf Multisports Bubble Football is a fun thrilling game which is now available in Leicestershire. Have a go, you will have so much fun!
Free taster sessions available for all services