Arrows Archery
We at Metcalf multisports will now be providing a new opportunity for schools through the "Arrows Archery" program. A way of introducing the sport of archery to children at a young age, in a safe and fun way.
Archery is a great way to develop a range of skills such as improving focus, perseverance, confidence, and hand-eye co-ordination. Arrows is a mini version of archery, that provides you with a child friendly activity that can be enjoyed almost anywhere. Metcalf Multisport coaches will lead Arrows for PE lessons, which is a great way to get children participating in unique sports.
These lessons are easily adaptable for year groups and differentiation can easily be applied for a variety of ability levels. We focus on introducing archery concepts and skills through fun activities rather than technical instructions. Maths through scoring and literacy through language will be developed in all sessions, using archery as a way of encouraging learning. 
Arrows is an alternative and complementary way of developing movement skills, personal, social, and mental skills, as well as archery skills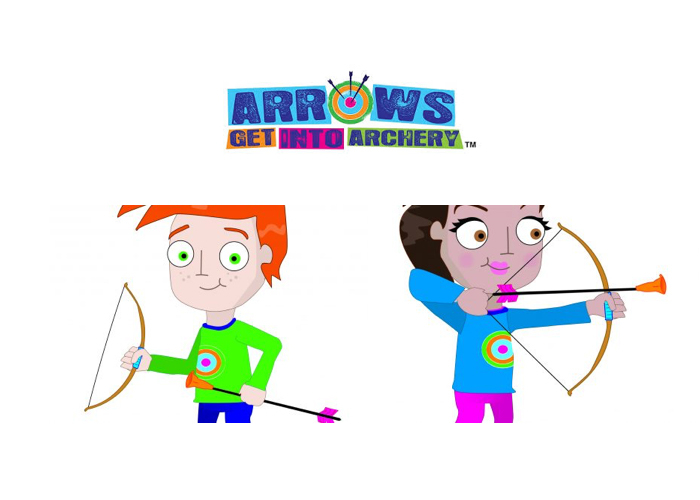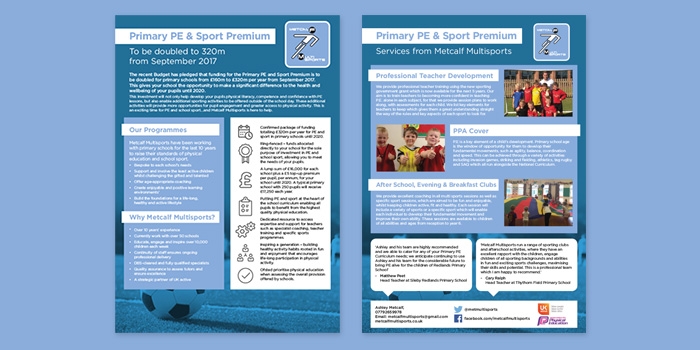 Primary PE & Sport Premium Funding
Funding to be doubled to 320m from September 2017.
The recent Budget has pledged that funding for the Primary PE and Sport Premium is to be doubled for primary schools from £160m to £320m per year from September 2017. This gives your school the opportunity to make a significant difference to the health and wellbeing of your pupils until 2020.
Free taster sessions available for all services