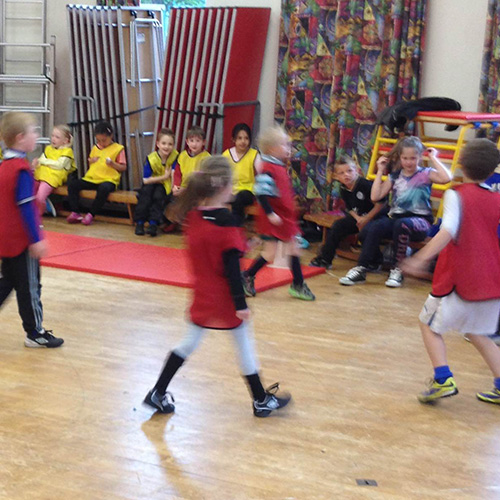 PPA Cover
P.E is a key element of a child's development. Primary school age is the window of opportunity for them to develop their fundamental movements.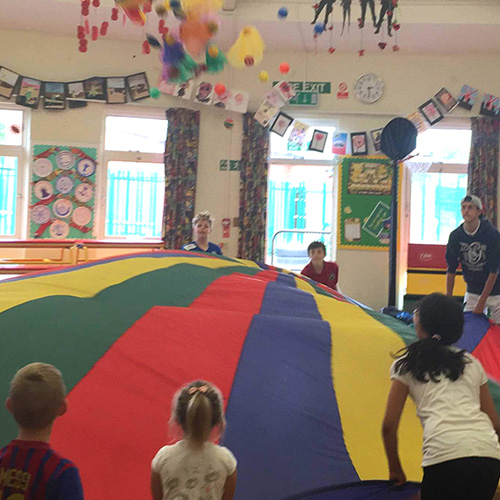 Teacher Training
We provide professional teacher training using the new sporting government grant, which is now available for the next 5 years.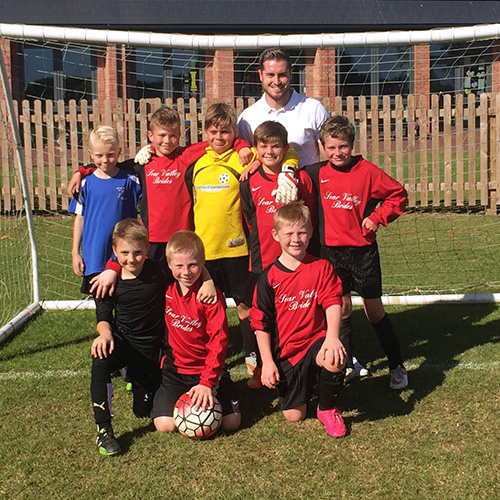 After School Clubs
We provide excellent coaching in all multi sports sessions as well as specific sport sessions, which are aimed to be fun and enjoyable.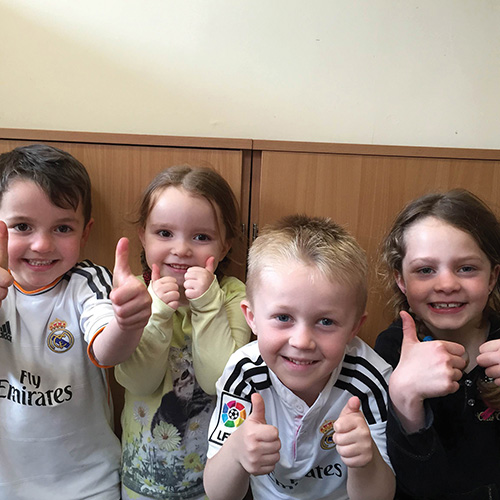 Holiday Courses
Metcalf Multisports Holiday Courses are here for your children to enjoy the school holidays.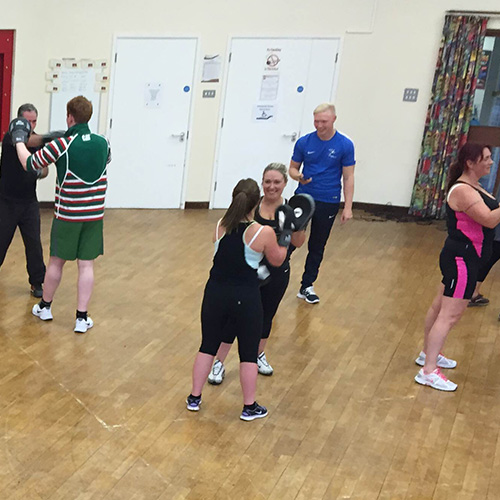 Adult Classes
We are delighted to offer you the chance to take part in our boxercise and circuit evening clubs.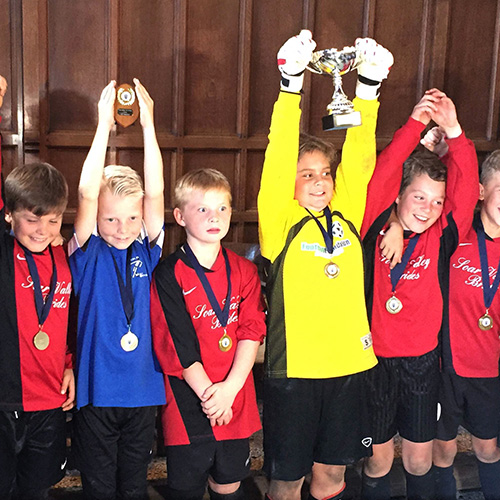 Community Clubs
Metcalf Multisports are bringing local people together through our evening Community Clubs.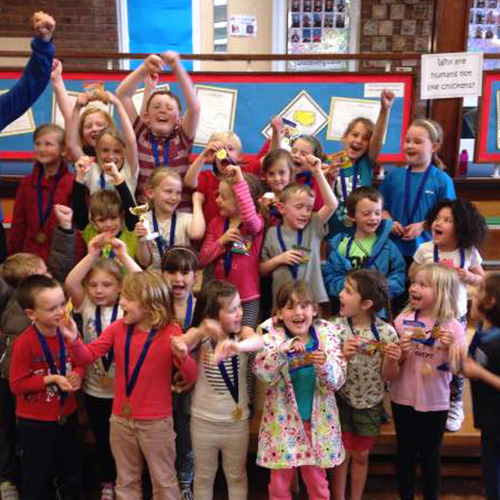 Lunchtime Clubs
Lunchtime Clubs are a great way to involve children in more sporting activities during the school day.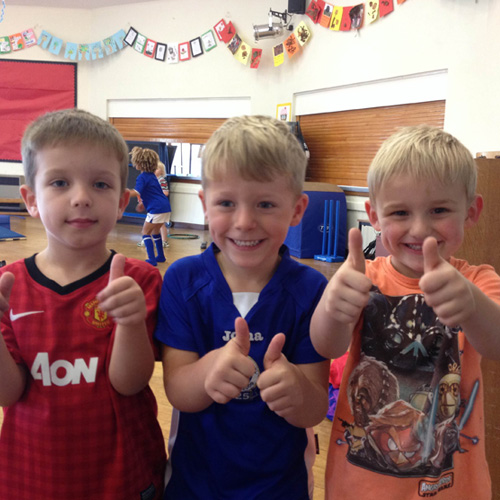 Birthday Parties
We also provide parties for your children's birthdays. There are 3 different price options for the parties.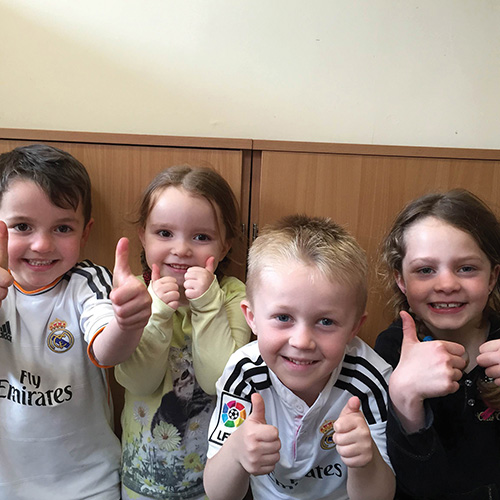 Mini Dribblers
Our mini dribbler sessions are aimed at 2-5 year olds, with the main focus being fun and enjoyment.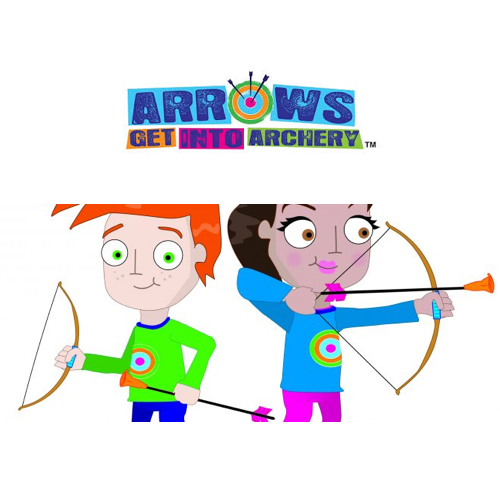 Arrows Archery
A way of introducing the sport of archery to children at a young age, in a safe and fun way.