Mini Dribblers
Our mini dribbler sessions are aimed at 2-5 year olds, with the main focus being fun and enjoyment.
Sessions will focus on individual football skills while incorporating balance and agility based activities. (Basic passing, shooting and dribbling skills will be covered in our sessions).
Cost of the sessions are £4 or £3.50 if booked for whole term.
Children will need to bring suitable footwear and a water bottle.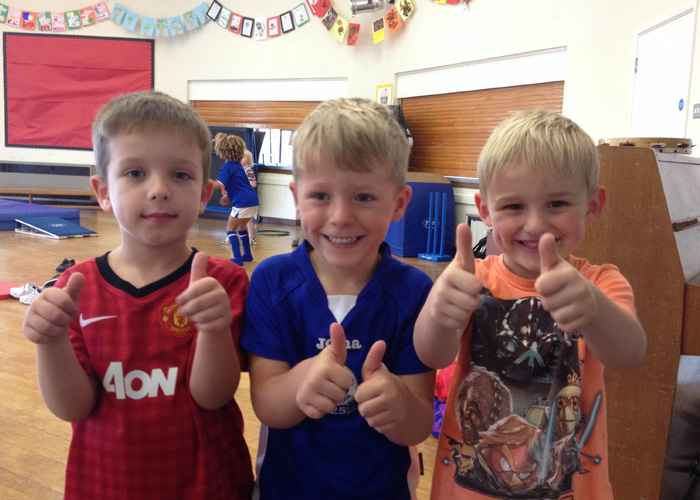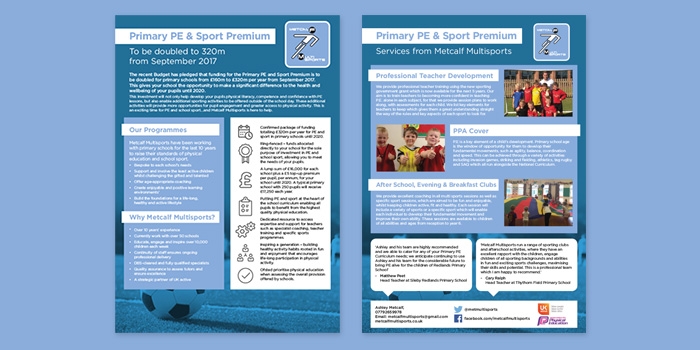 Primary PE & Sport Premium Funding
Funding to be doubled to 320m from September 2017.
The recent Budget has pledged that funding for the Primary PE and Sport Premium is to be doubled for primary schools from £160m to £320m per year from September 2017. This gives your school the opportunity to make a significant difference to the health and wellbeing of your pupils until 2020.
Free taster sessions available for all services