Activity Care
We at Metcalf Multisport are not a Childcare service provider, we are an Activity Provider. We provide a structured activity program with difference activities every hour. We do not allow free play unless it is a break time and encourage children to actively participate in the activities that are offered.
See our Activity Care Plan below: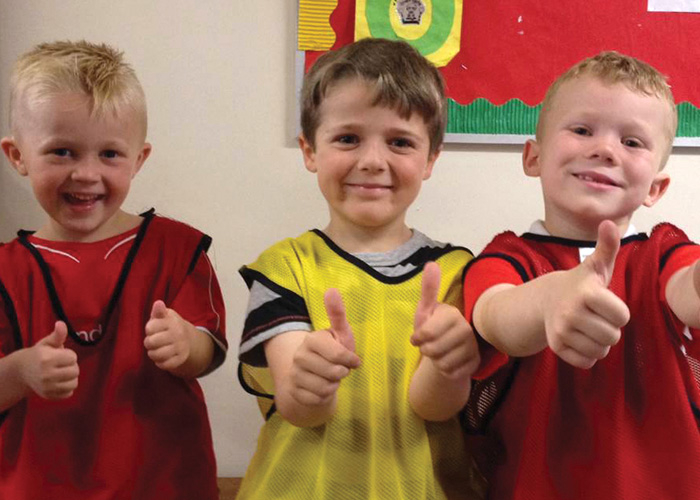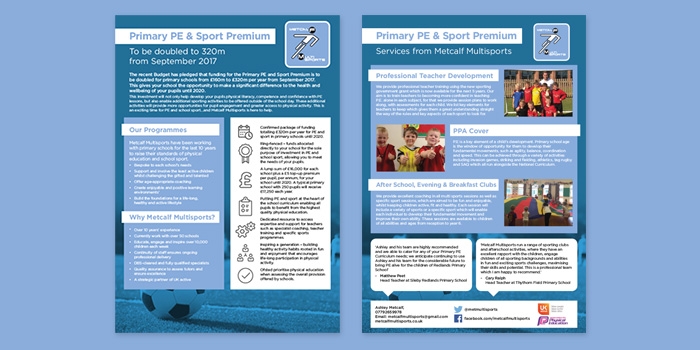 Primary PE & Sport Premium Funding
Funding to be doubled to 320m from September 2017.
The recent Budget has pledged that funding for the Primary PE and Sport Premium is to be doubled for primary schools from £160m to £320m per year from September 2017. This gives your school the opportunity to make a significant difference to the health and wellbeing of your pupils until 2020.
Free taster sessions available for all services